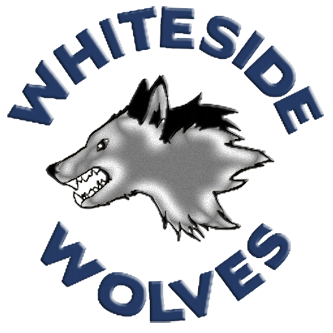 James Whiteside Elementary School
The Richmond School Board is considering the permanent closure of a number of public schools, including James Whiteside Elementary School. Full details are available in the following 48-page PDF report (James Whiteside Elementary School statistics are on page 46):
The purpose of this web page is to provide a centralized information source regarding the reasoning that the Richmond School Board is depending on concerning the James Whiteside Elementary School, to scrutinize the justifications therein, and to contribute to coordinating the efforts in objecting to this decision with a particular aim at preventing it.
At present (May 2016), I'm collecting information. For discussion, please join the "Save Whiteside" group on Facebook at: https://www.facebook.com/groups/savewhiteside
Media Coverage
Links & Resources
---
If you'd like to contact me to share your perspective, I'd be delighted regardless of whether you agree with me. My contact information is available on my contact page.